Benefits of the Flipped Classroom Model

Students control the pace


24/7 access to a repository of video instruction



Less class time lost repeating instruction

Absent students have access to missed instruction


Closed captioning and control over video speed increase accessibility



Teachers are freed to move around the room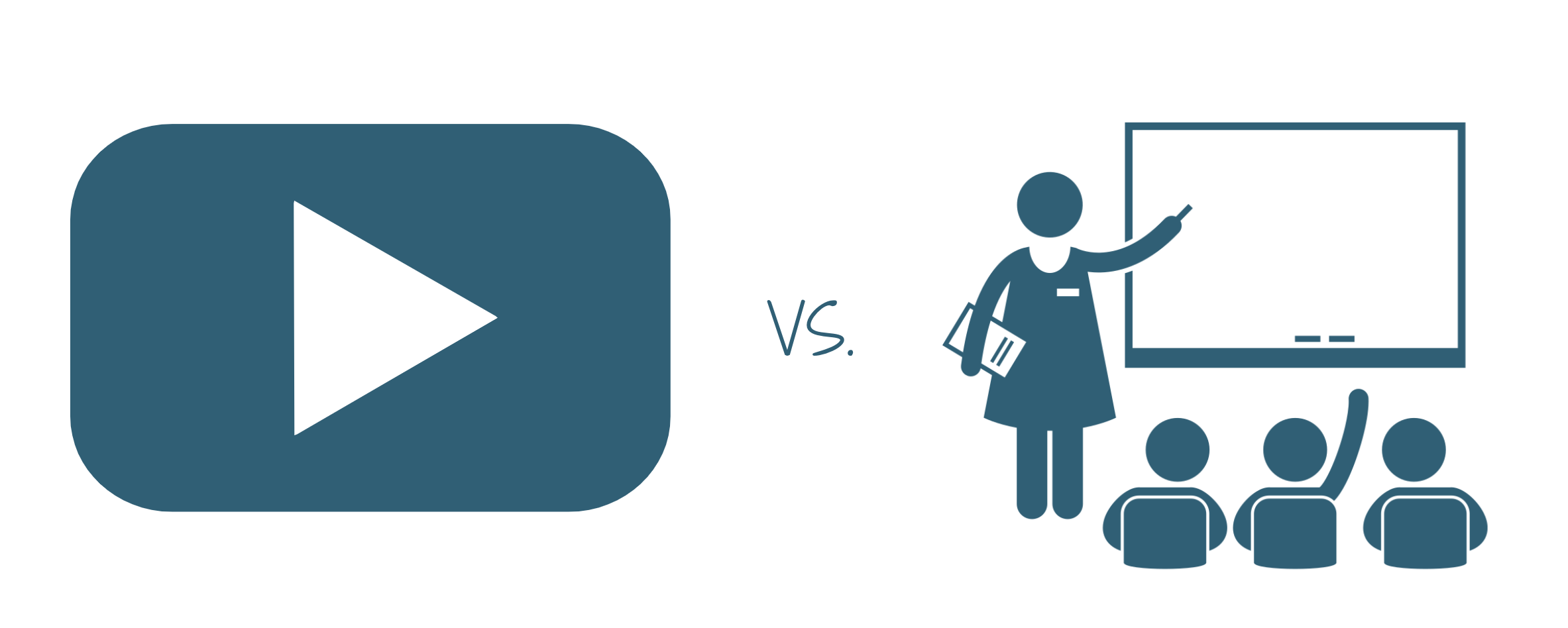 Shift from Expert to Facilitator

Make time for the aspects of teaching that are most rewarding!

Teacher talk is the biggest barrier to human connection in a classroom. The more time teachers spend at the front of the room transferring information, the less time they have to work directly with small groups and individual learners, supporting their progress toward firm learning goals.
Teachers can create more time and space for the human side of teaching by transferring the information they would present the same way to everyone online using video. Then they can spend their precious class time facilitating learning!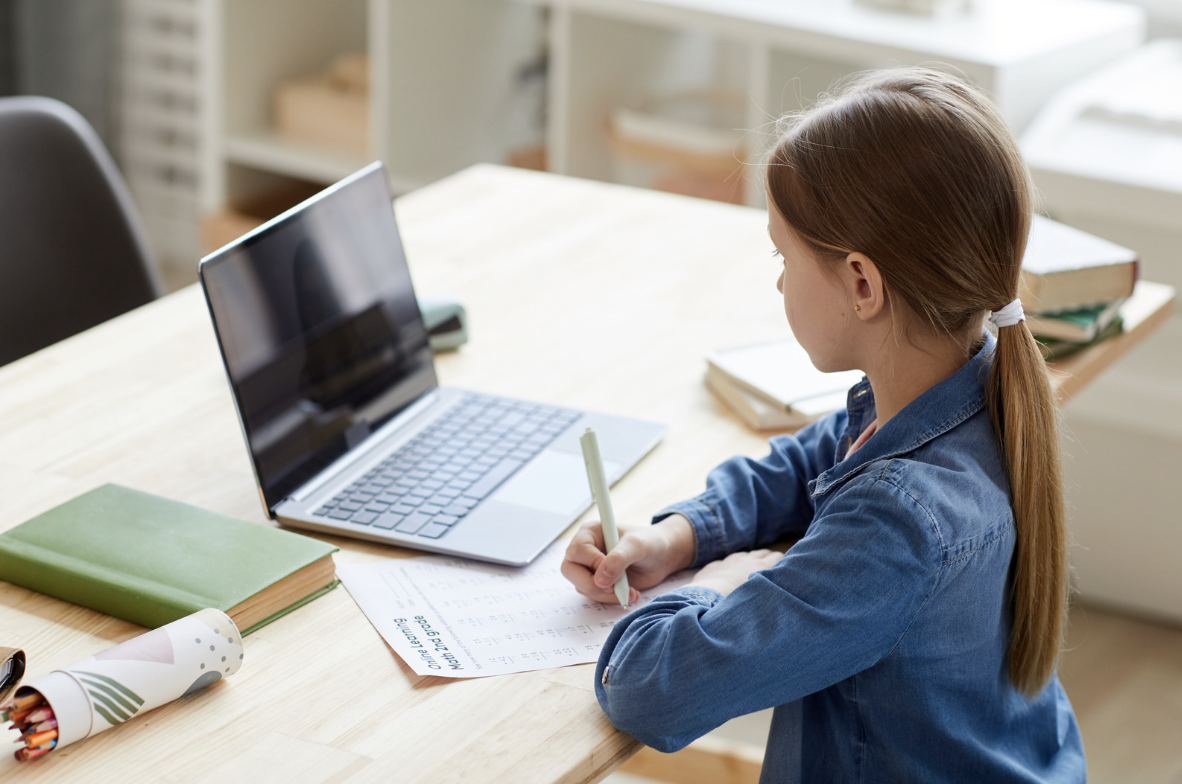 Create Effective Videos
Learn how to create high-quality videos!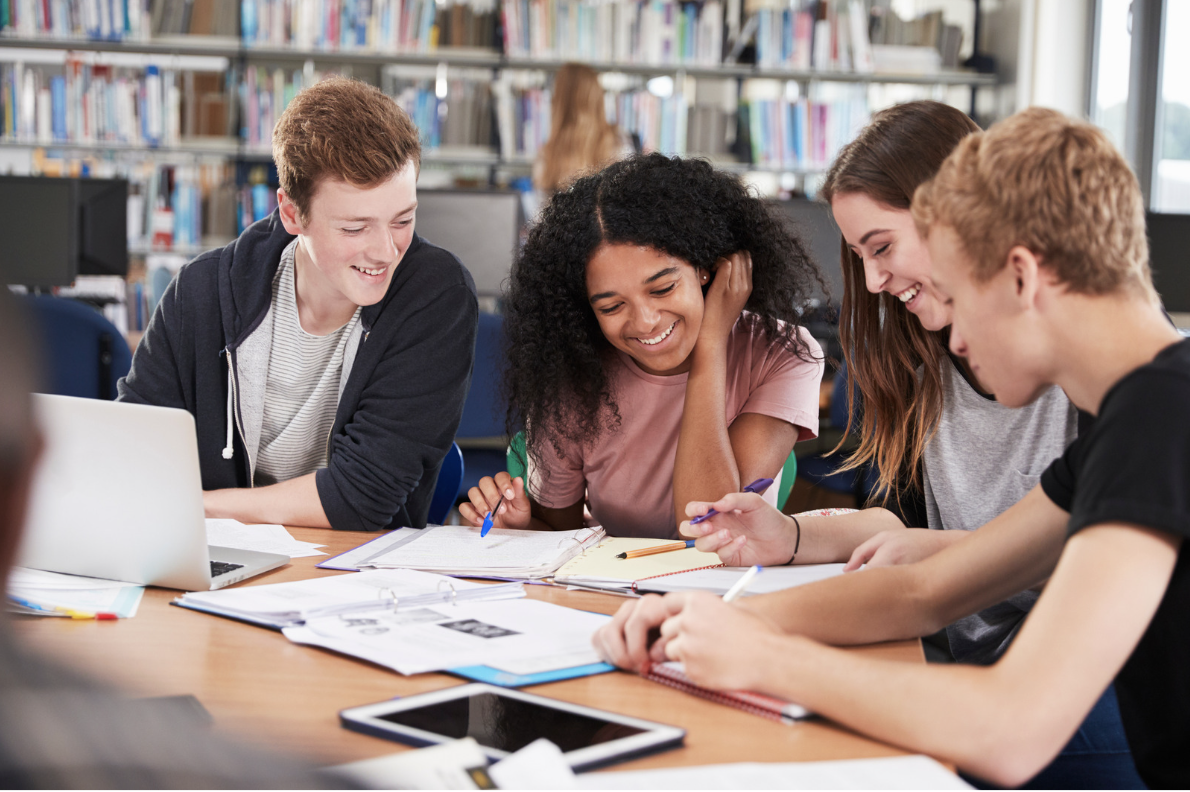 Blend Online & Offline Learning

Build dynamic student-centered learning experiences around video content.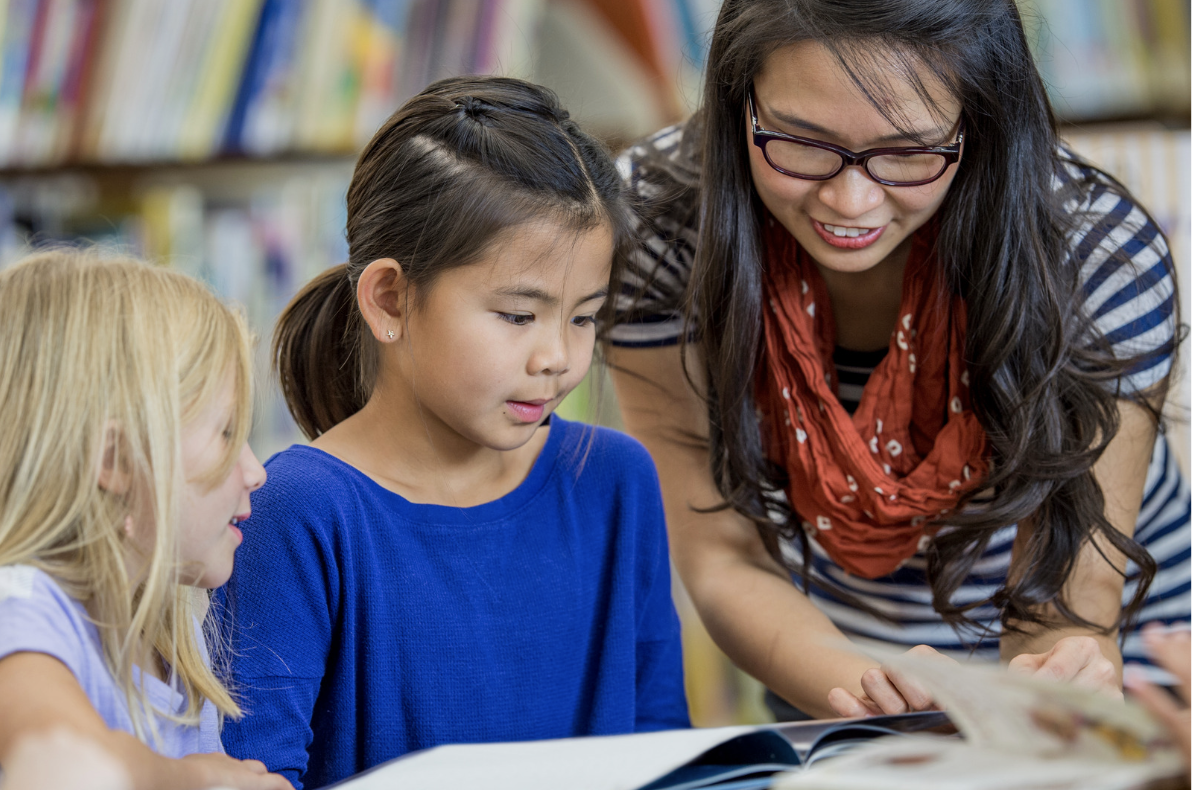 Enjoy More Time WITH Students
Enjoy more time and space to connect with learners, supporting their individual progress.


Check your inbox to confirm your subscription