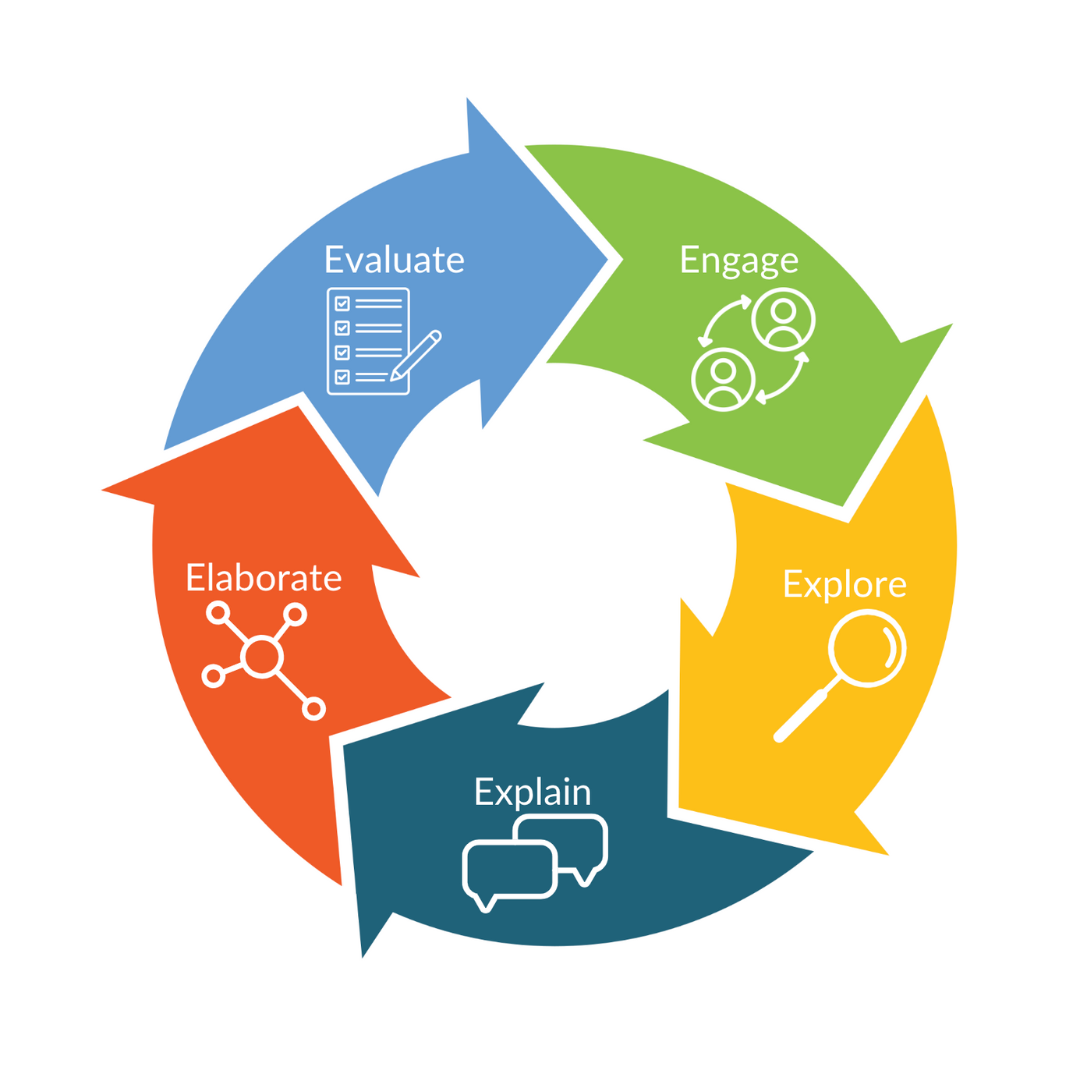 Why Should You Use The 5Es Instructional Model?

Too often, students are given answers to questions they didn't ask and solutions to problems they have never encountered.
The 5Es instructional model positions students at the center of the inquiry process, encouraging them to explore essential questions, topics, issues, phenomena, and problems at the heart of the curriculum.
The 5Es instructional model is versatile enough to work in person, online, or a blend of the two. It can be used across grade levels and subject areas to drive engagement and deeper learning.
Reimagine Inquiry with Blended Learning
Blended learning is the combination of active, engaged learning online and offline to give students more control over the time, place, pace, and path of their learning. This course will provide you with strategies for engaging students at each stage of the 5Es, both online and offline.
Some stages of the 5Es benefit from variable time on task and more student control over the pace at which they navigate particular tasks, which is easier to provide in an online environment. Other stages in the 5Es benefit from social learning and tactile experiences, which are easier to facilitate offline.
This course is designed to help you maximize the benefits and affordances of online and offline learning to ensure all students make progress toward firm, standards-aligned goals.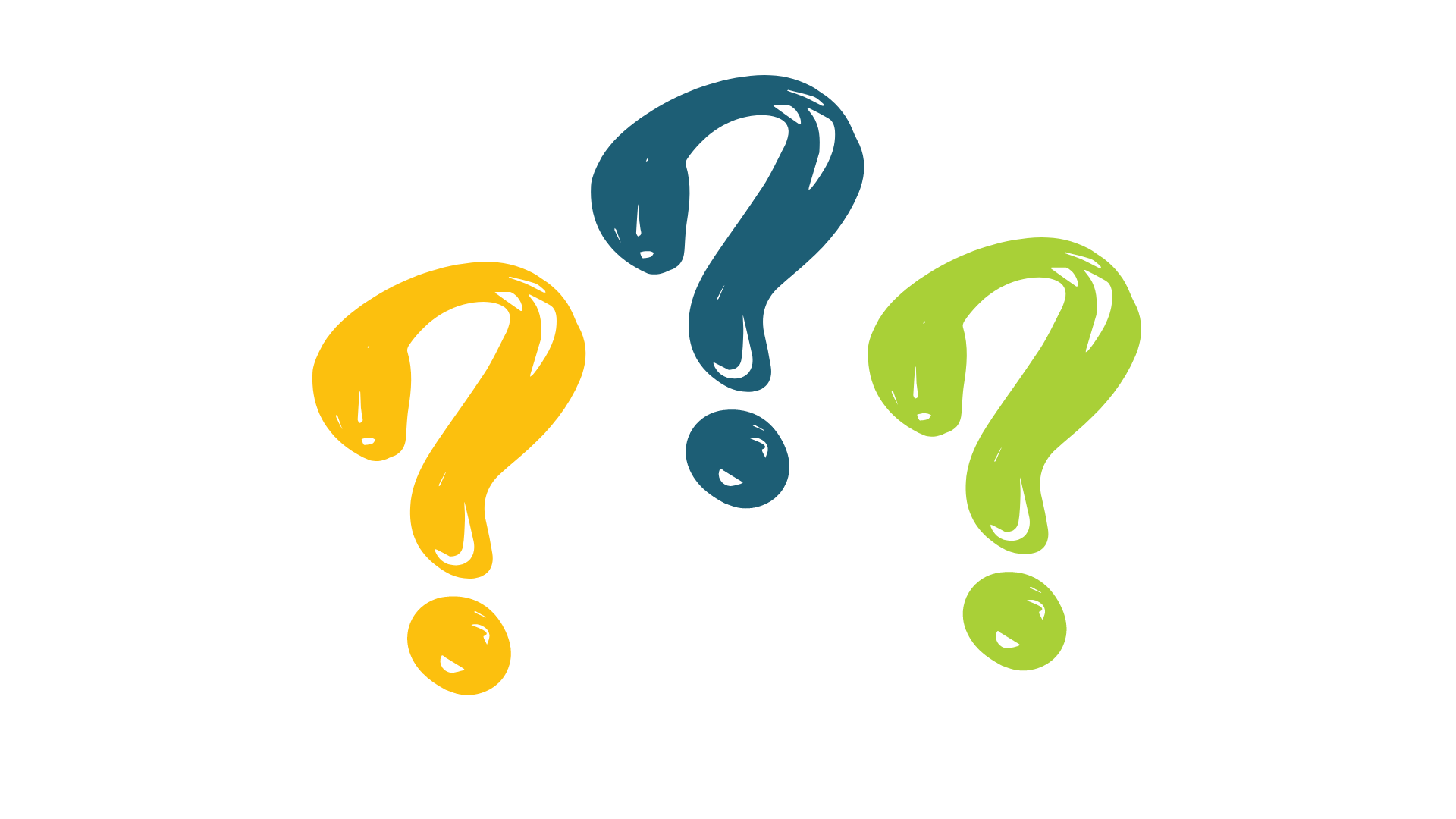 Essential Questions

Craft essential questions to pique interest and drive deeper learning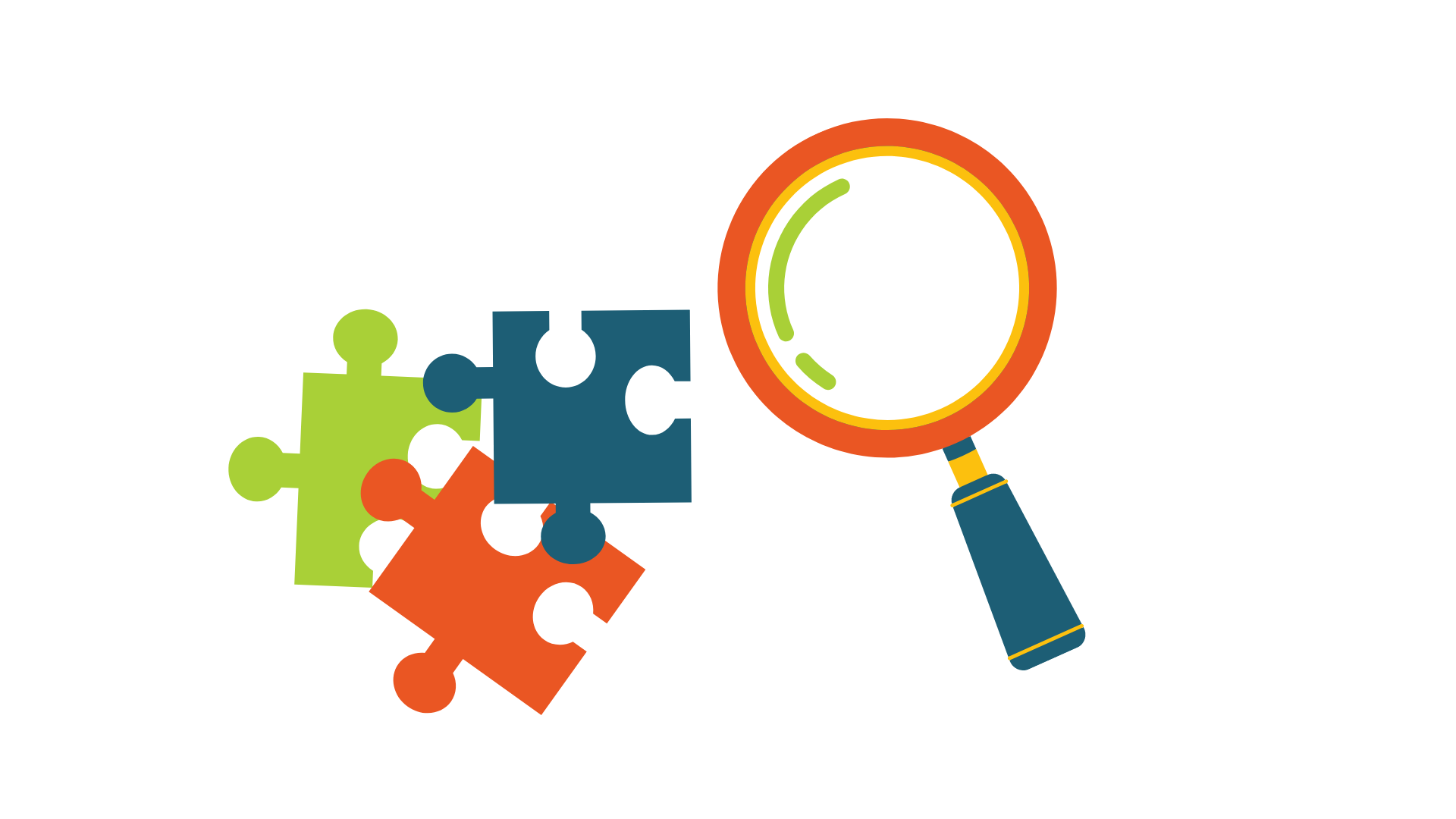 Exploration

Encourage students to explore topics, issues, or phenomena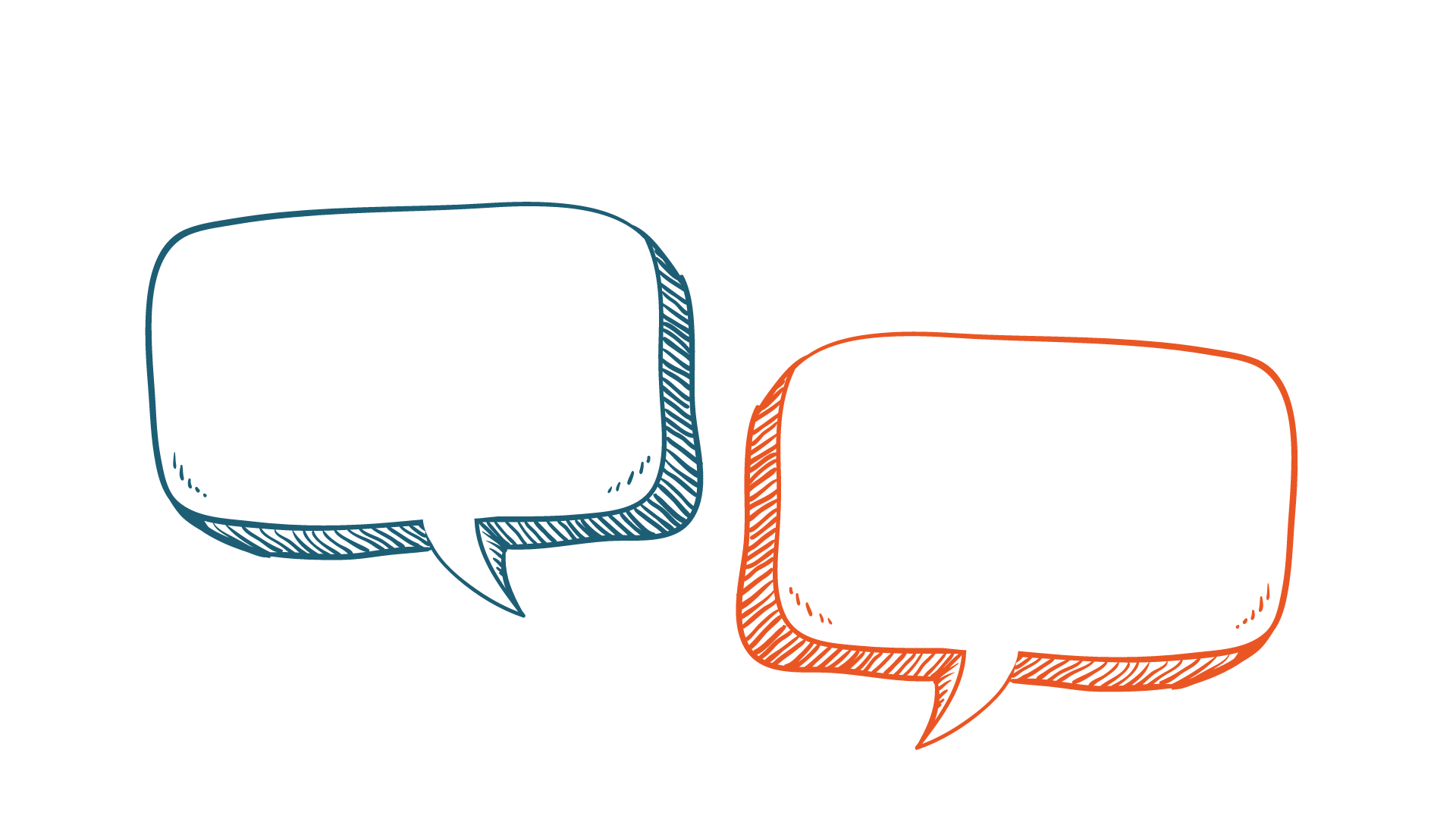 Social Learning

Engage your learning community in meaning-making



Available in days

days after you enroll

5Es Instructional Model (with a Blended Twist!)
Meet Your Instructor
Dr. Catlin Tucker

Dr. Catlin Tucker is a bestselling author, international trainer, and keynote speaker. She was named Teacher of the Year in 2010 in Sonoma County, where she taught for 16 years. Catlin earned her doctorate in learning technologies from Pepperdine University. Currently, Catlin works as a blended learning coach, education consultant, and professor in the Masters of Arts in Teaching program at Pepperdine University. Catlin has written a series of bestselling books on blended learning, which include The Shift to Student-led, The Complete Guide to Blended Learning, UDL and Blended Learning, and Balance With Blended Learning. She is active on Twitter @Catlin_Tucker and Instagram @CatlinTucker and writes an internationally-ranked blog at CatlinTucker.com.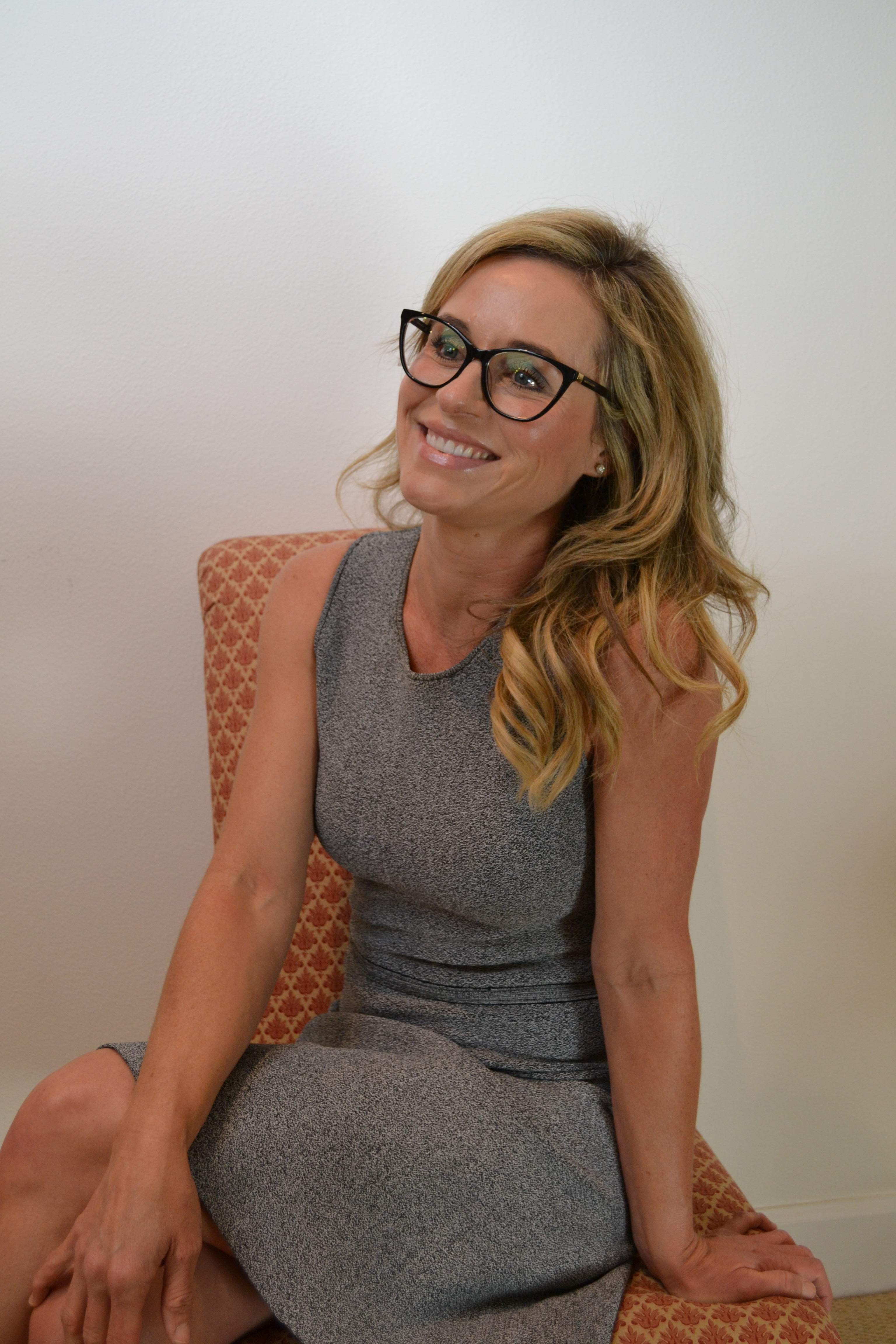 Check out my other mini-courses!
Continue your blended learning journey with one of my other mini-courses.

Check your inbox to confirm your subscription