As educational landscapes evolve, educators need a mindset, skillset, and toolset that allows them to thrive in class, online, or a blend of the two!
Teachers need a robust collection of instructional models in their teaching toolbelts that allow them to architect student-centered learning experiences that differentiate and personalize, give students agency, and shift control over the pace of learning to their students.
Blended learning offers a flexible path forward that allows teachers to create more accessible and equitable learning experiences that free them to spend more time supporting small groups and individual learners.
Right now, school leaders and educational institutions have an opportunity to reimagine what teaching and learning look like moving forward.


"I'm loving this course! The information is so relevant and practical. Dr. Tucker provides clear explanations, great resources, and helpful templates! I feel prepared to teach in person, online, or a mix of the two."


- Colleen, Teacher

Blend Education Courses Include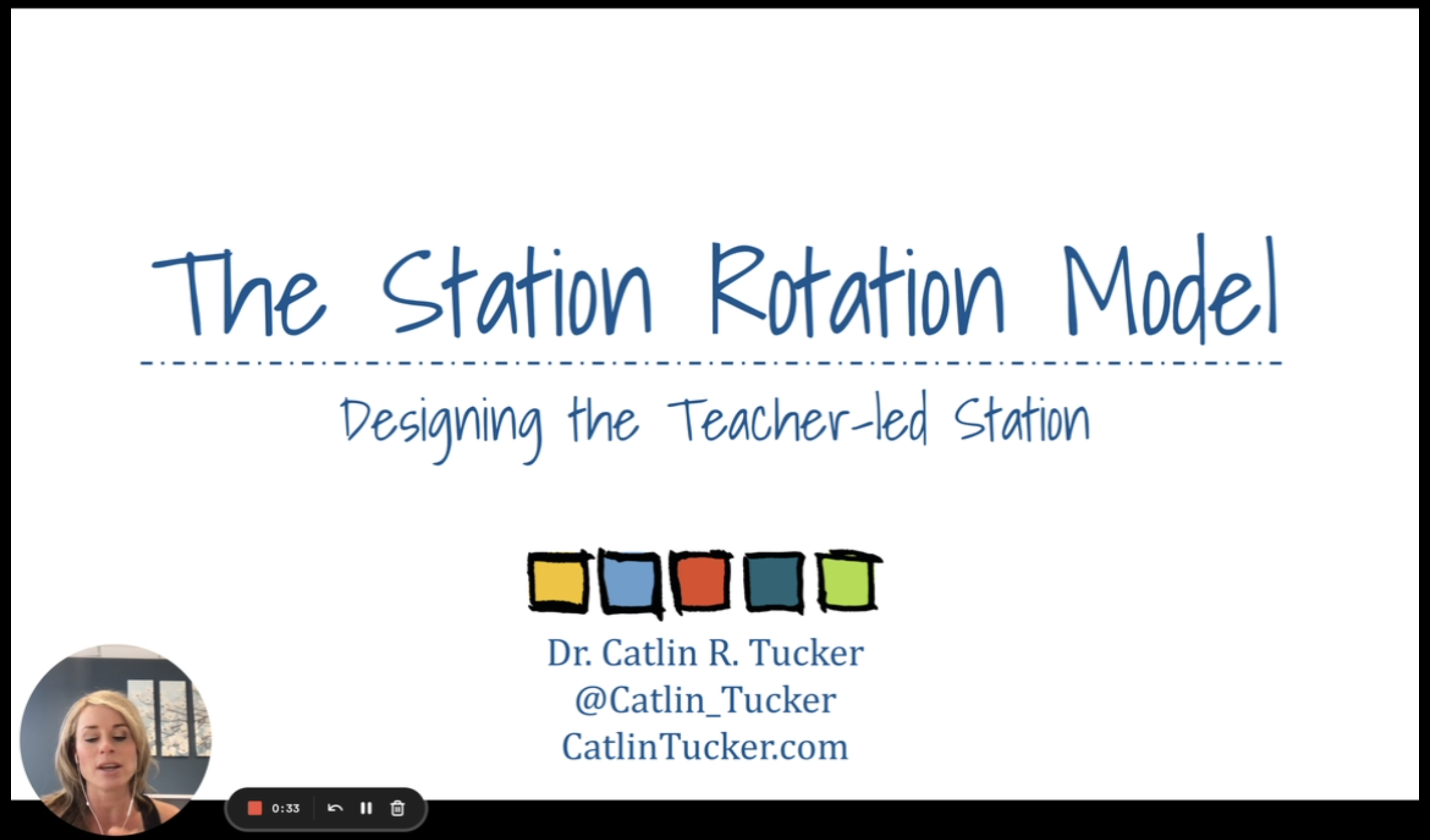 Video Instruction

Dr. Tucker breaks down models, strategies, and concepts with clear explanations and compelling visuals.

As you self-pace through the video instruction, you can use the guided note templates provided to capture your thinking!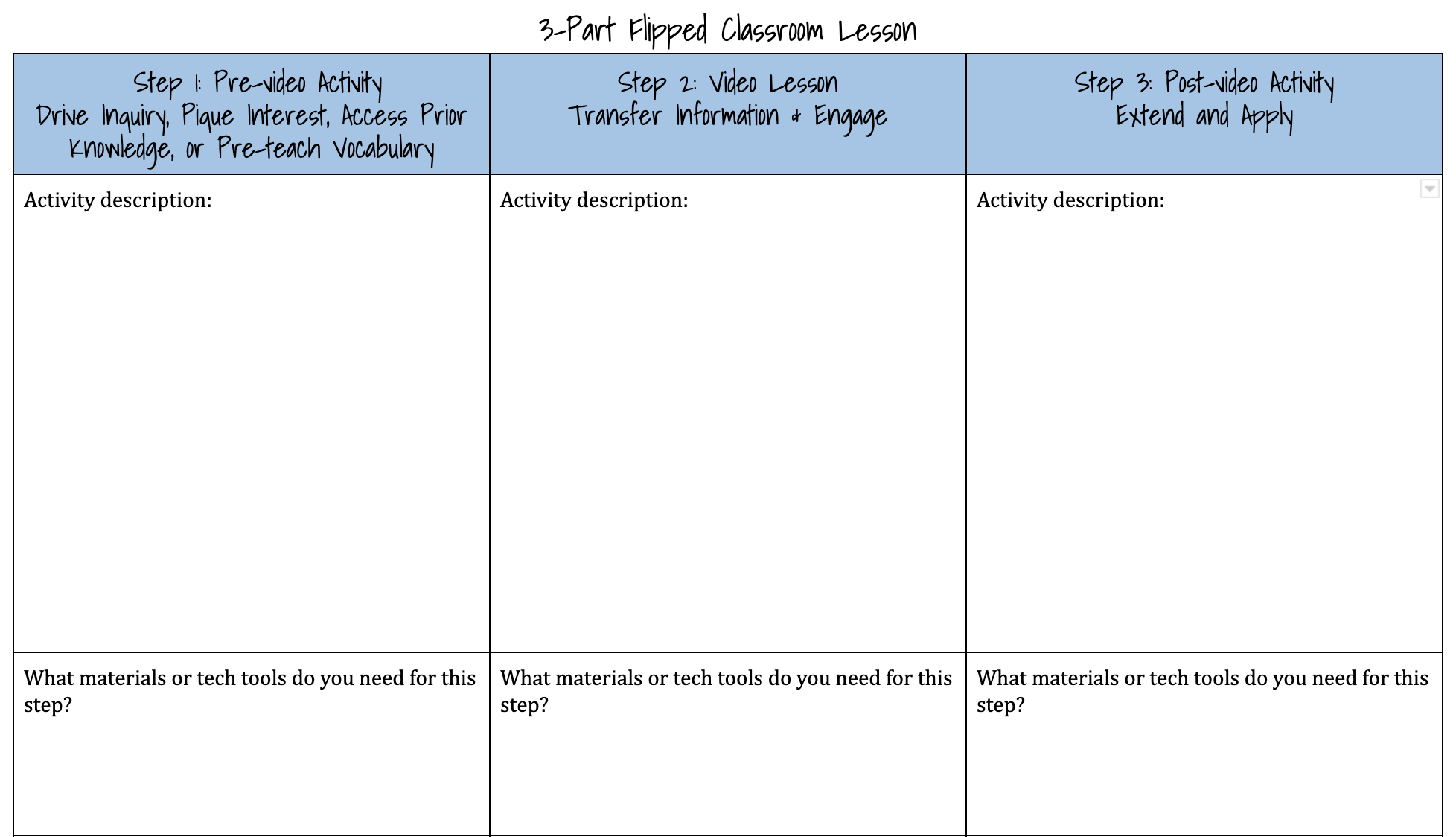 Templates & Resources

Just like our students benefit from support and scaffolds, these courses are full of lesson planning templates and links to online resources.

Dr. Tucker wants teachers to feel confident putting these models and strategies into practice!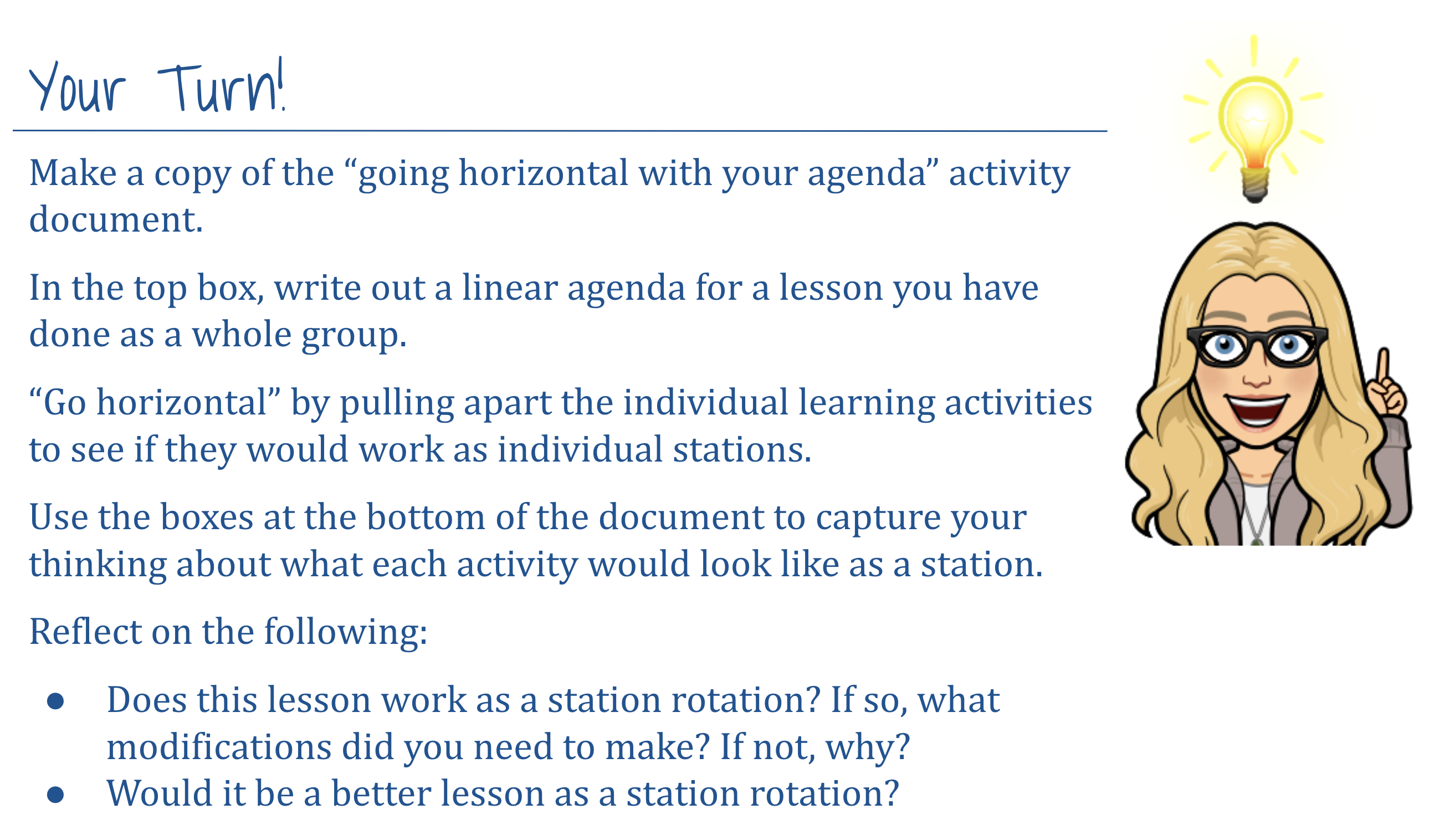 "Your Turn" Application Activities

Each lesson ends with a "your turn" application activity to help you take what you are learning and put it into practice.
Dr. Tucker wants participants to leave her courses with resources and lessons they can use immediately with students.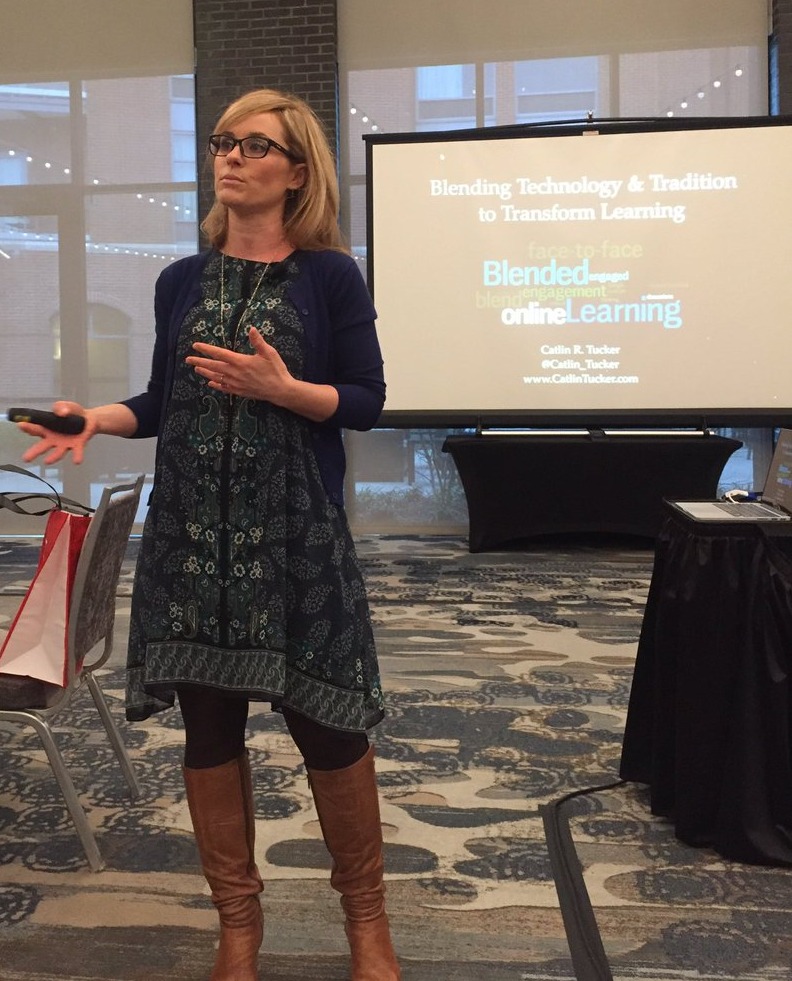 Instructor:
Dr. Catlin R. Tucker

Dr. Catlin R. Tucker is a best-selling author, keynote speaker, international trainer, and professor in the Masters in the Arts of Teaching Program at Pepperdine University. She taught for 16 years in Sonoma County, where she was named Teacher of the Year in 2010. 
Catlin has written a series of books on blended learning, including Blended Learning in Grades 4-12, Blended Learning in Action, Power Up Blended Learning, Balance with Blended Learning, and UDL and Blended Learning: Thriving in Flexible Learning Landscapes. In addition to her books on blended learning, Catlin writes an internationally ranked blog at CatlinTucker.com and hosts a podcast called The Balance. 

Catlin earned her BA in English literature from the University of California at Los Angeles. She earned her English credential and Masters in Education at the University of California at Santa Barbara. In 2020, Catlin earned her doctorate in learning technologies at Pepperdine University, researching teacher engagement in blended learning environments. 
Check your inbox to confirm your subscription